Workshops/POP UP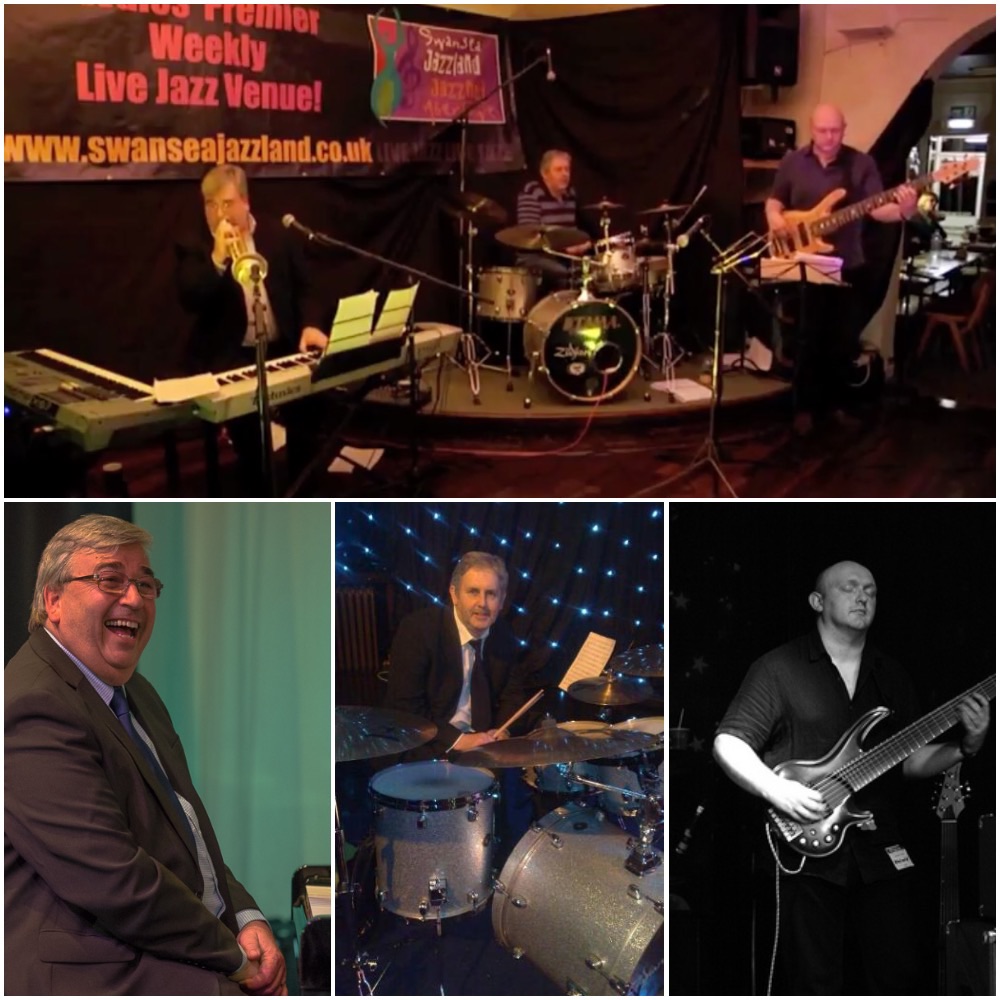 Workshops/Gweithdai & POP UP JAZZLAND
Dave Cottle - piano, Alun Vaughan - bass, Paul Smith - drums
The trio invites you to sit in and play some jazz. All ages and abilities welcome!
A vastly experienced & accomplished trio of professional musicians who have a wealth of experience accompanying 100's of Jazz artists from all over the world and can play many different styles of Jazz. Renowned as one the best jazz trio's in the UK all can sight read music to an extremely high standard and are renowned Jazz improvisors.
Come along and join in playing music or just listen and enjoy!
FREE ADMISSION TO ALL EVENTS - AM DDIM